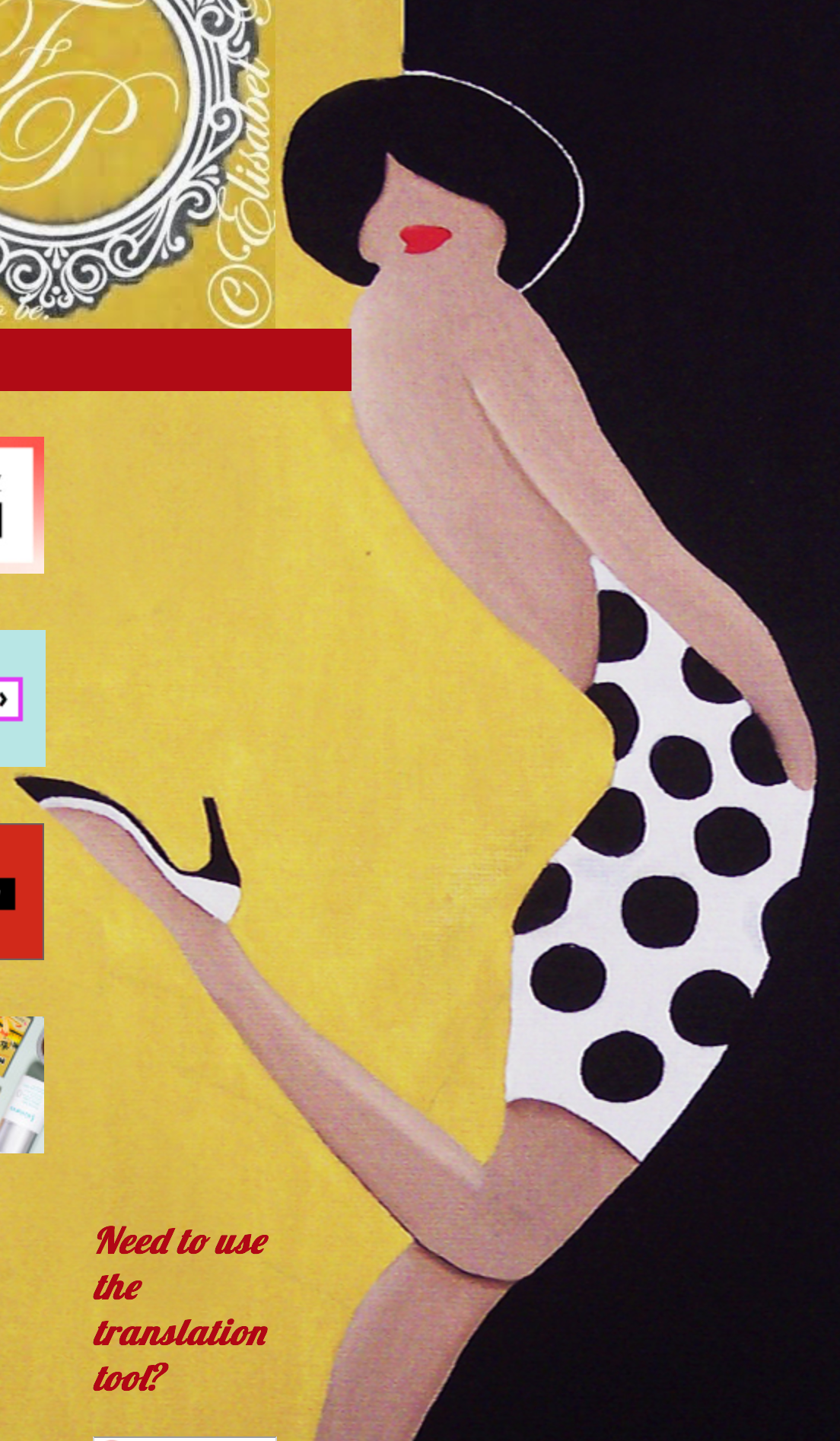 This is a pic from the old website of 
Fashion Poetry-blog
. The girl wearing a dotted dress and high heels was something the blogger really wanted to keep - it just needed some updating.
Tämä kuva on
Fashion Poetry-blogin
vanhoilta sivuilta. Nainen pilkkumekossa ja korkkareissa oli blogin kirjoittajalle jotain, minkä todella halusi säilyttää uusiessaan kotisivujaan. Kuva vain tarvitsi hieman päivittämistä.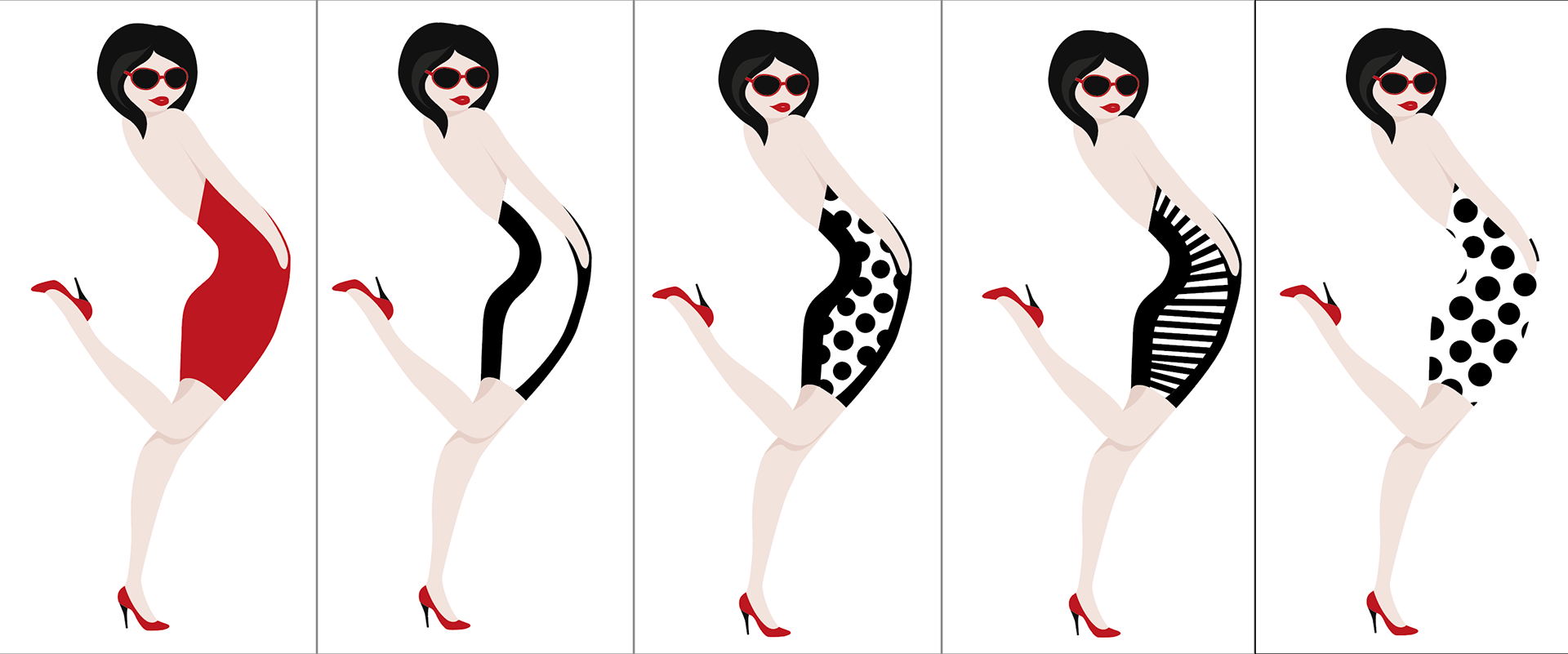 I remade the girl and tried out few different dresses on her. Colors were pretty clear right from the start - black, white, red and gold. 
Piirsin naisen vanhaa kuvaa kunnioittaen ja kokeilin muutamia eri mekkoja. Värimaailma oli alusta asti hyvin selkeä - mustaa, valkoista, punaista ja kultaa.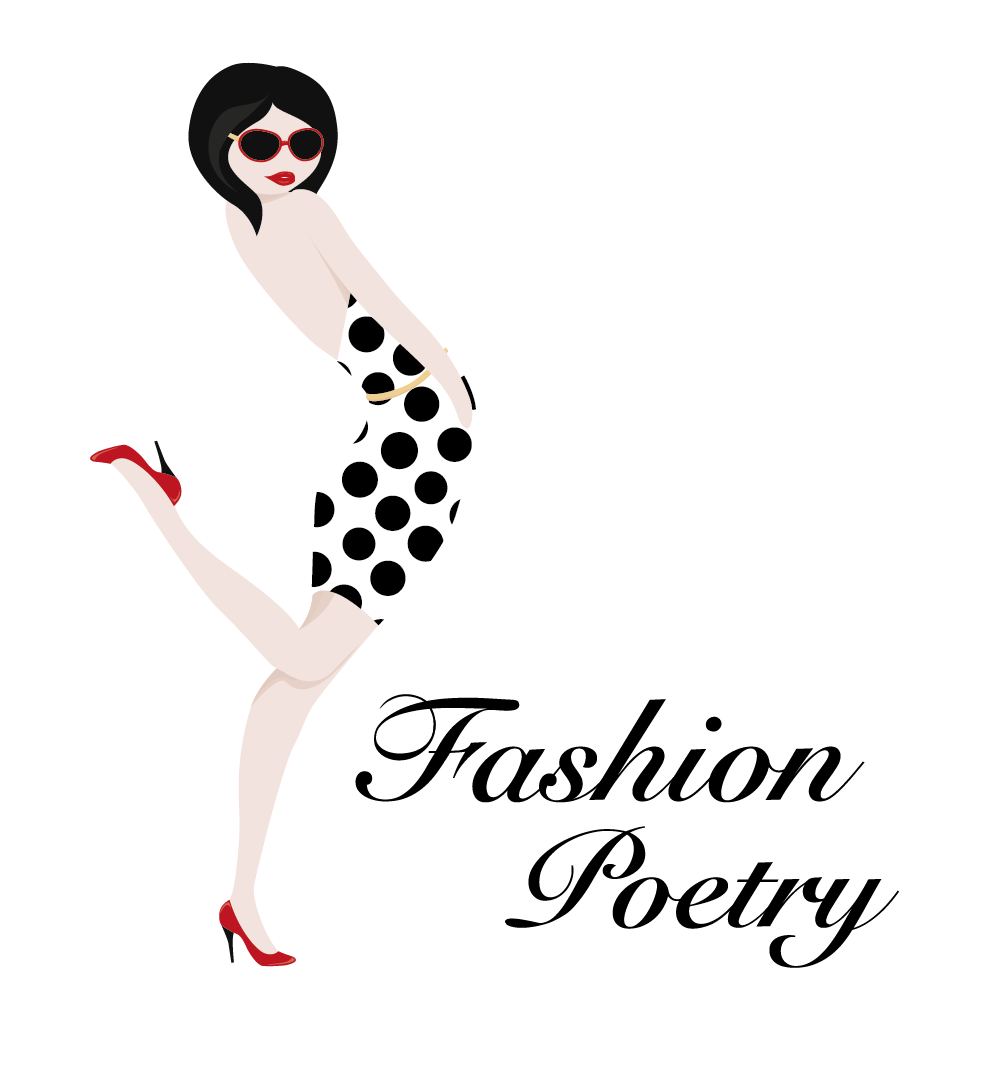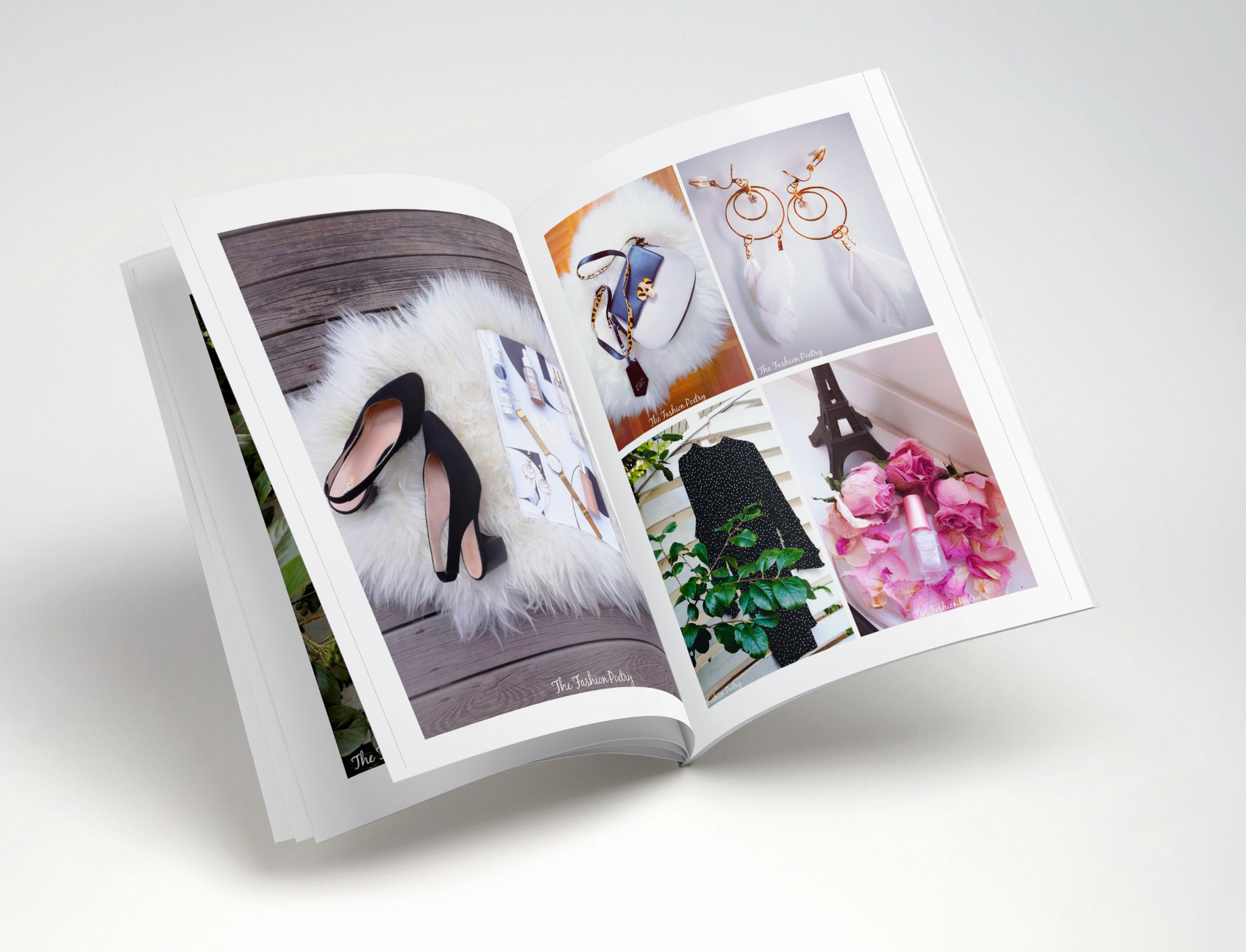 Take a closer look to this Fashion Poetry -magazine. I had a mock-up to put her pictures in.
Tsekkaa tätä Fashion Poetryn omaa muotilehteä! Käytin mock-uppia johon laitettiin bloggaajan omia kuvia.